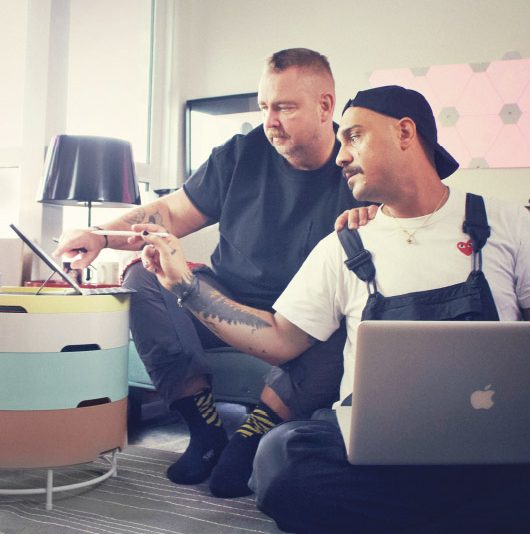 WHO? WHY? WHAT?
Big Digital Fish is an e-commerce consultancy agency based in London. We create effective bespoke solutions for Amazon sellers.
We started as Amazon sellers ourselves and soon realized the lack of genuine help online, especially for startups, and that's how Big Digital Fish was born.
We carefully designed each service to match our needs as sellers, such as product research and sourcing, SEO, PPC, and product launch, to name just a few.
According to Amazon, enhanced content can increase your sales up to 10 % through a higher conversion rate.